About Me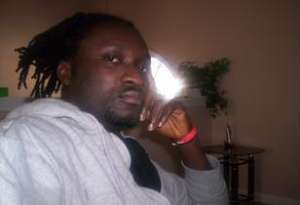 I enjoy my media practice with competence in content development, production and marketing, digital marketing, creative writing, events and more that tend towards the world of Communication and Business Development.
I am committed to continually improving my intrinsic creativity, acquiring the technological and entrepreneurial skills to enhance my professionalism, while music remains my soul.
My Symbiotic Equilibrium
Somehow, I found a symbiotic balance for my artistic and entrepreneurial creativity. Driven by a passion for excellence and development; I excel in initiating and implementing innovative ideas as a professional.
Experience
I have been privileged to work on a number of start-ups and major brands with my multiple competences helping me to add great value from brand positioning to harnessing strong client relations, business partnerships and consequently driving revenue.
Skills
Digital Media, Content/Business Development, Public Relations, Corporate Communication, Media Production, Journalism/Creative writing, Training, Public Speaking, Marketing Communication
I am a book of contrasting stories; the school of media & communications and the school of applied sciences, the voice boot and the boardroom, dreadlocks and low-cuts, concerts and conferences, culture and religion, pain and passion…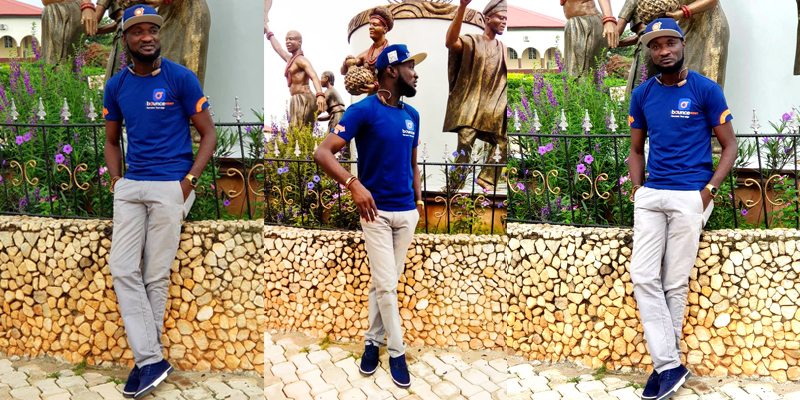 Music
For some of you who've heard me sing and wonder why I am not making records, well, you came in late.
I saw the line between a celebrity and the role model quite early in life and I have lived to achieve what I call my symbiotic equilibrium.